Welcome to AgesAviation.com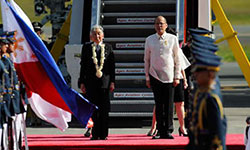 Ages Aviation Center, Inc. offers personalized service focusing on the needs of passengers and crew members of non-scheduled airline (passenger & cargo charter), corporate VIP, military and special relief/rescue flights into and out of Ninoy Aquino International Airport (NAIA) and in most airports in the Philippines.
Learn more about us.
PERSONALIZED SERVICES FOR YOUR NEEEDS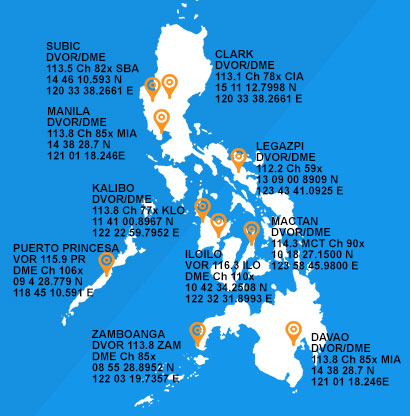 WE ARE WHENEVER YOU NEED US,
IN THE PHILIPPINES GROUP OF ISLANDS.