FOREIGNERS DEPART MANILA FOR MALAYSIA, SOUTH AFRICA AND ZIMBABWE
June 25, 2020
Committed in providing service to the world during these challenging times, Ages Aviation Center, Inc. provided service to a chartered Boeing 767 Air Zimbabwe aircraft last Thursday aiding nationals from Malaysia, South Africa and Zimbabwe who were still in the Philippines, to go home after the Philippines closed its borders due to the coronavirus pandemic.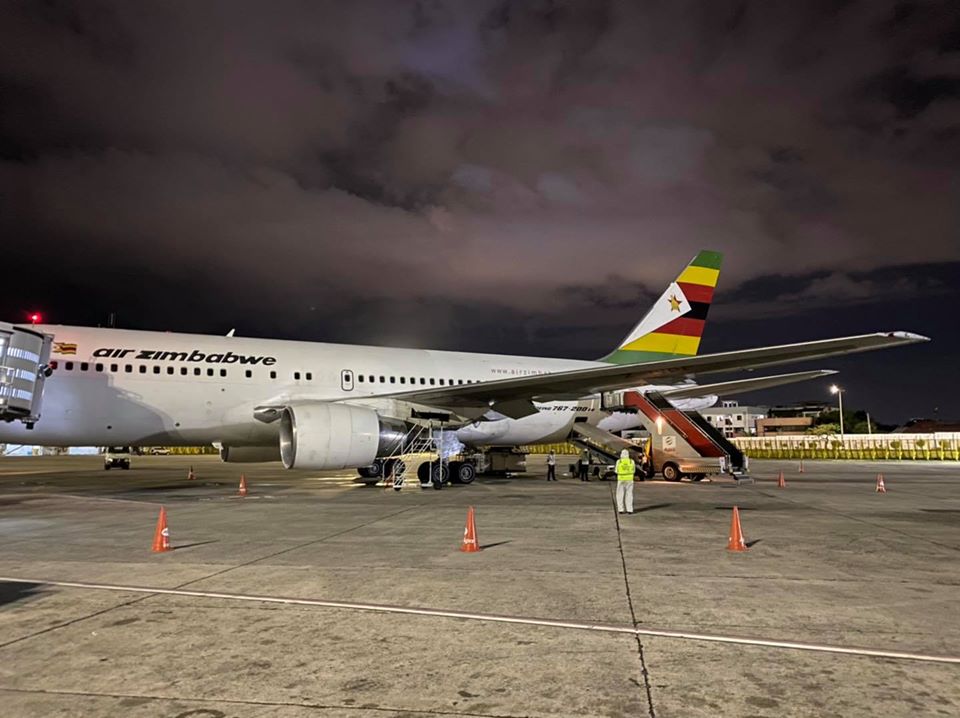 Ages provided full passenger handling services—which included special arrangements for check-in counters at the Ninoy Aquino International Airport Terminal 1, assisting passengers through the departure clearing and health screening process in addition to gate arrangements for passenger aircraft boarding. Because of safety protocols set by the carrier, Ages made special arrangements by request for passengers to board through the aircraft rear door while following the guidelines of the Philippine Government's Inter-Agency Task Force for the Management of Emerging Infections Diseases (AITF-EID).
Upholding its commitment to ensuring efficient and effective ground handling services despite unique conditions, Ages is privileged to provide this exclusive service to Air Zimbabwe and its passengers. We wish them well on their journey home.